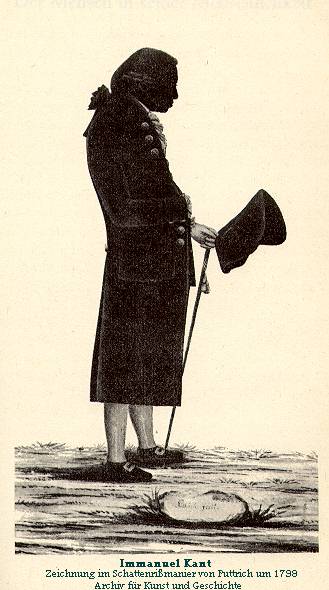 1724 m. 22 sakkjas gimma Imanuēls Kānts en Kunnegsgarbu. Kāntas tāws Jāns Kānts gimma en Mēmelei. Zūrgi 1724 mettan tāns praskīja en Kunnegsgarban, tāns bēi balgninīks. Kāntas tētis Ānsis Kānts buwīnuns be aulaūwuns en Mēmelei en 1715 m. Kāntas prōtetis Richards Kānts bēi iz Mēmelis skrittin – iz Kāntwainan kāiman, prei Prēikulan. Tāns bēi Kāntawainan kāimas eptmanis be turēi kārceman. Tēt dīgi zūrgi 1650 m. tāns turēi dwāi kārcemans en Russei be prei Silakārceman. Richards Kānts ni makēi miksiskai. En 17 mts. tenēi bilīwusis kursiskai/kursenīkiskai. Tenēi ast kursiskas/prūsiskas pertiksnas.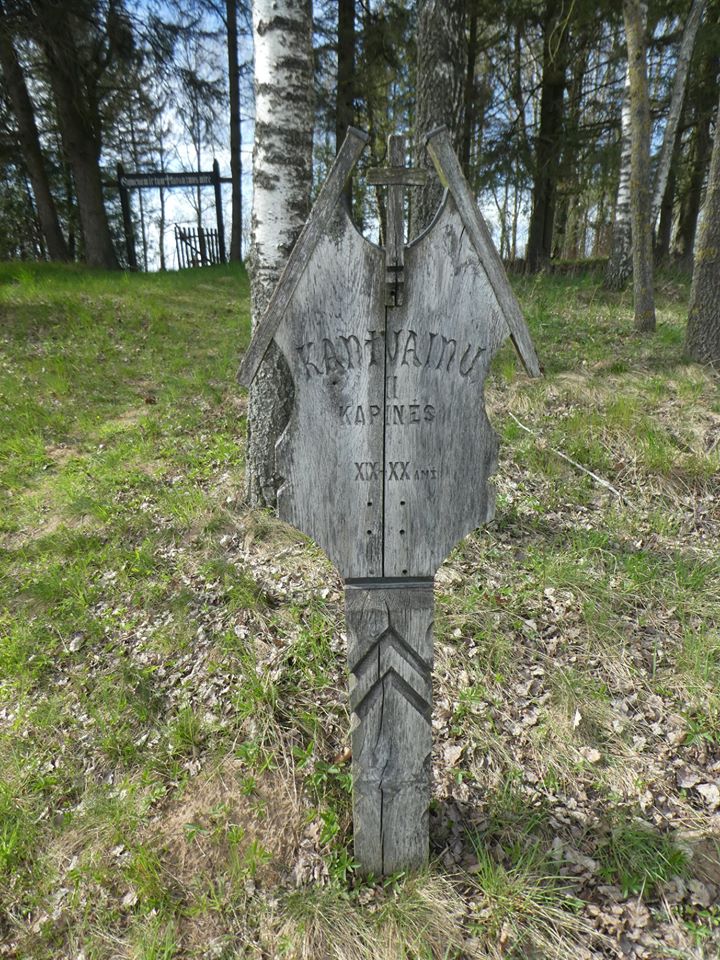 Imanuēls Kānts gimma en Kunnegsgarbas Pirzdamēstu, en Balgninīkan gatwei 3, nitāli ezze Prēigaras krāntu. Šin buttan izdegga en 1769 m.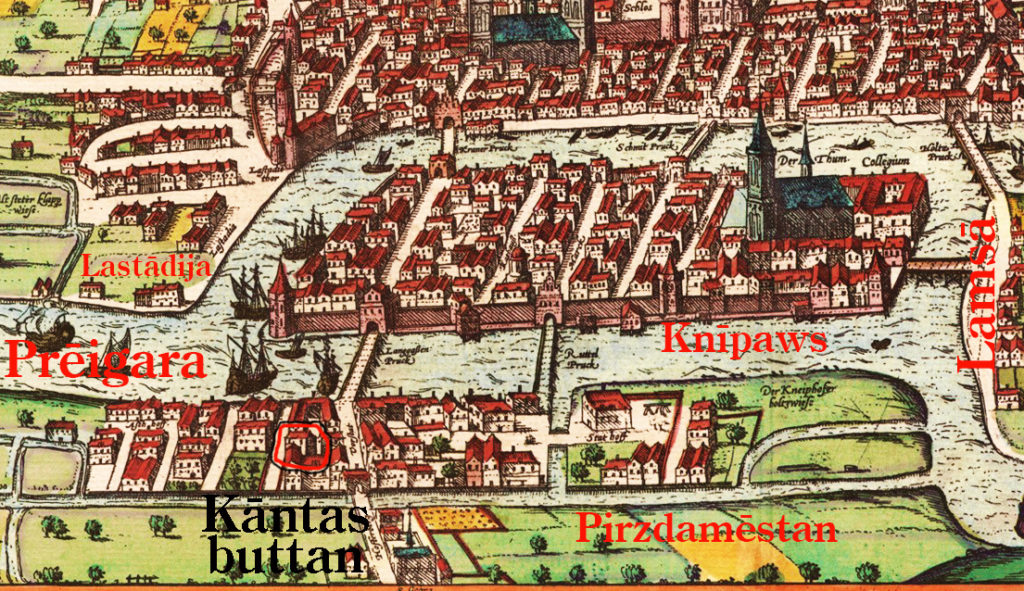 Stwi en Kunnegsgarbas Pirzdamēstu, nitāli ezze Kāntas gīmsenjas buttu, pagaūwa si pirms Kāntas pints – pints pa kawīdan tāns neikaūwuns eraīnan dēinan en stan subban kērdan. Pints ēit pa Filozōfiskan Dāmbjan. Kāntas pintega ast ikāigi swentas pintis en Rāmawan mōdelan. Weisijjai deznimai pastāi erpilnintāi sen undan. Be pints ēit pra undas plattibin. Kānts ast simbōlisks 18 mts. mēstas dēiws Pergrubris.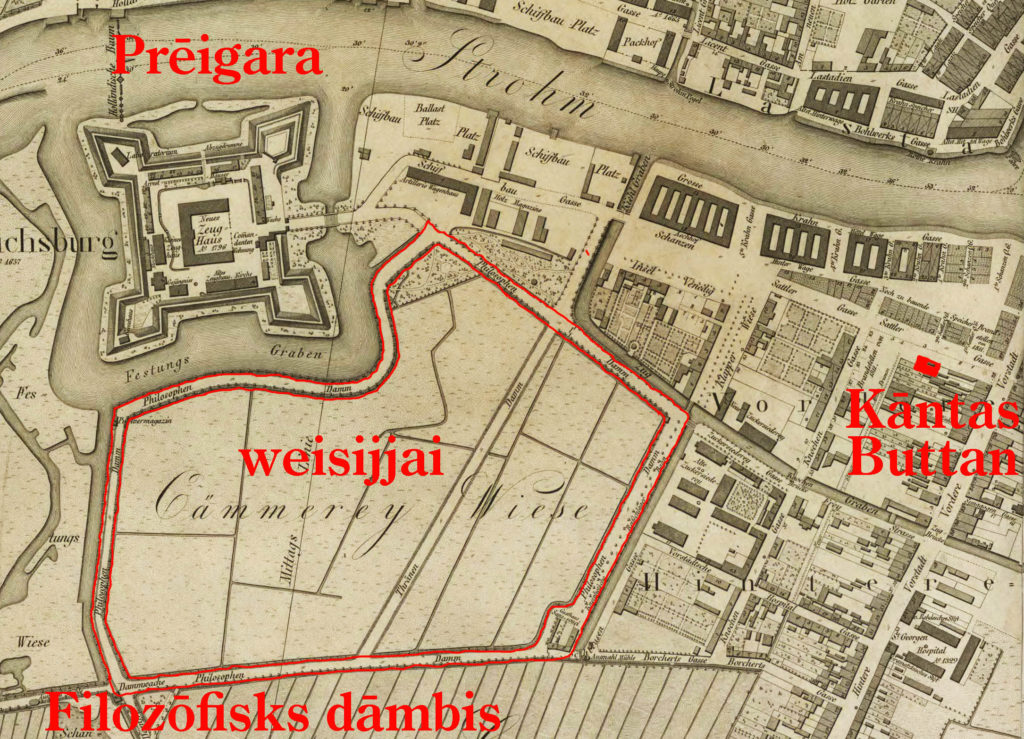 1746 – 1753 mettans I. Kānts dēlai kāigi makīnewis ni en Kunnegsgarbu.
1754 – 1784 I. Kānts buwinna en Kunnegsgarbas Knīpawu be Līpeniku.
En 1784 m. Kānts kāupuns buttan en Princessin gatwei, 3 – nitāli ezze Kunnegsgarbas pillei.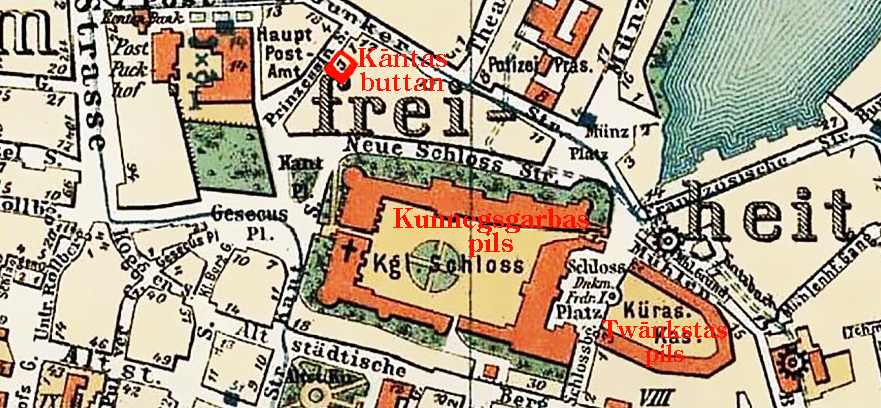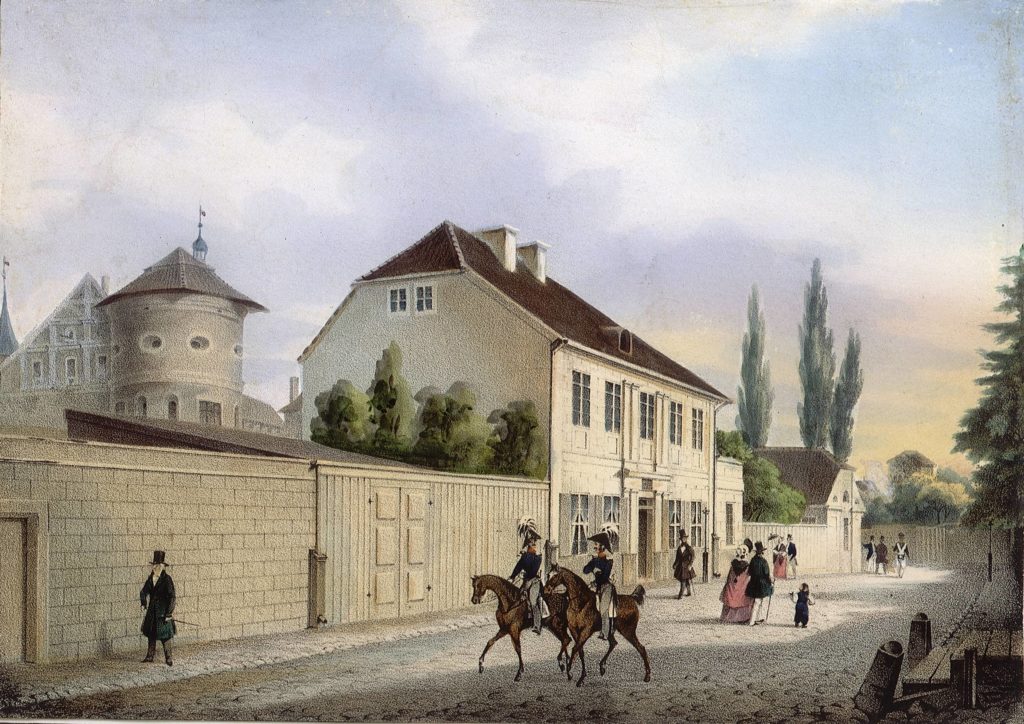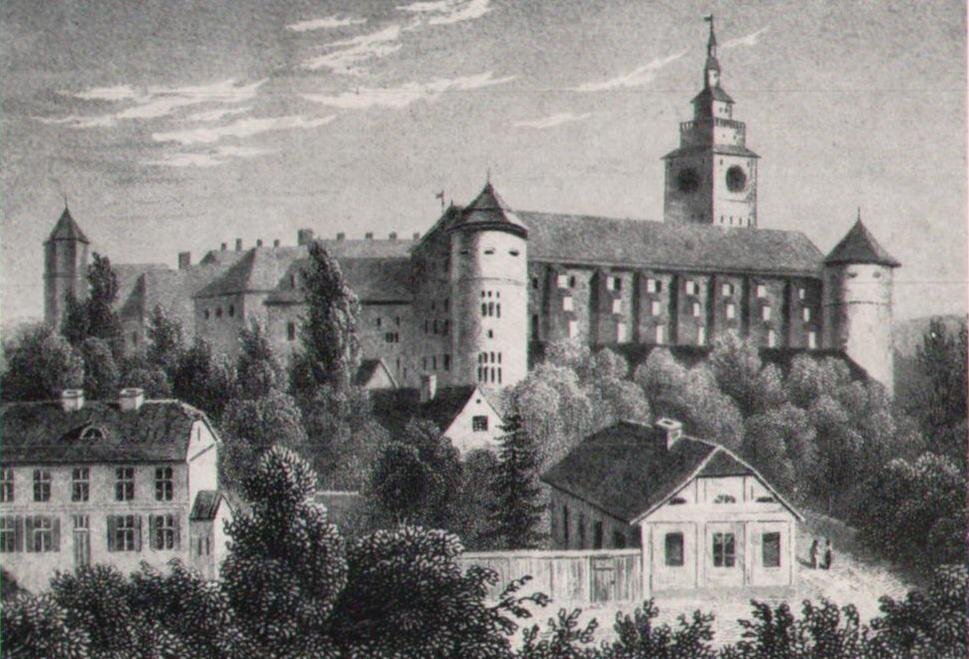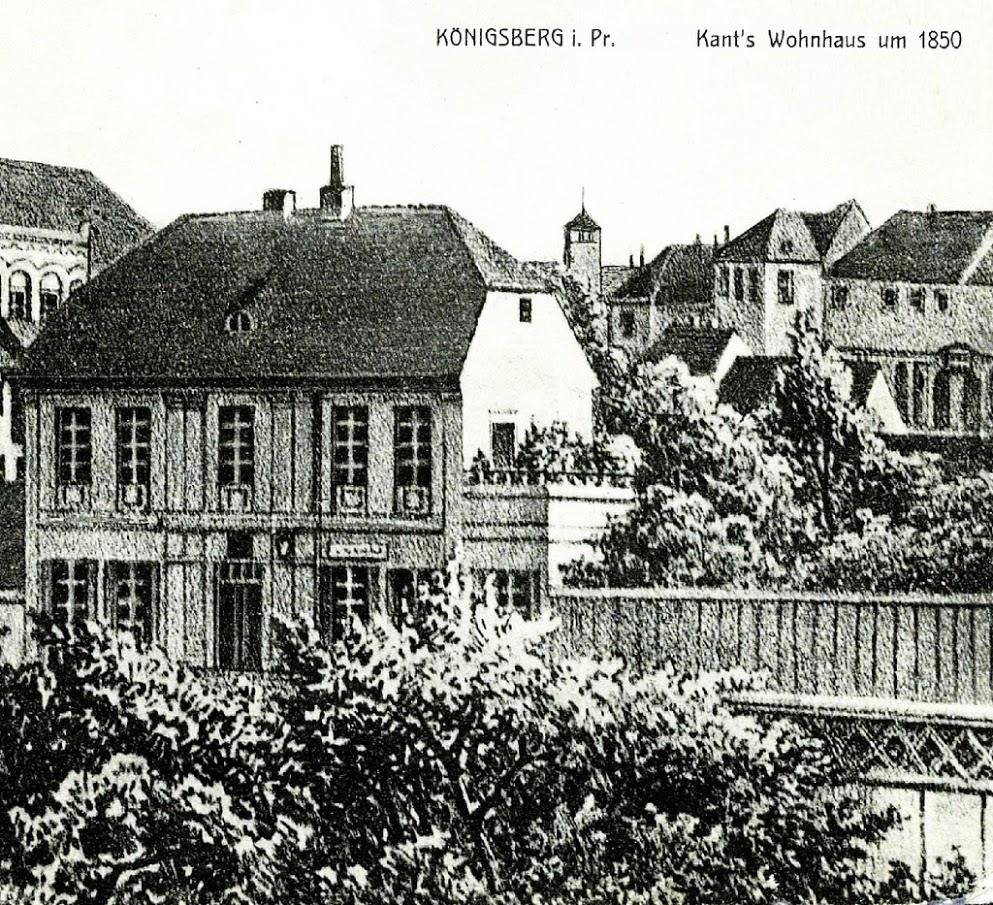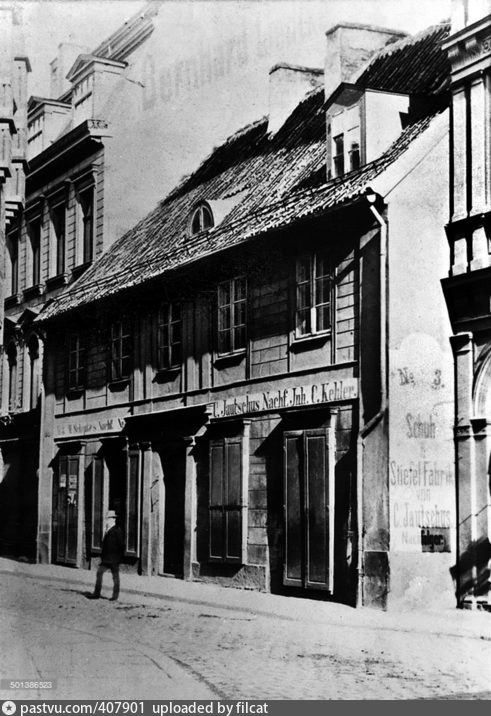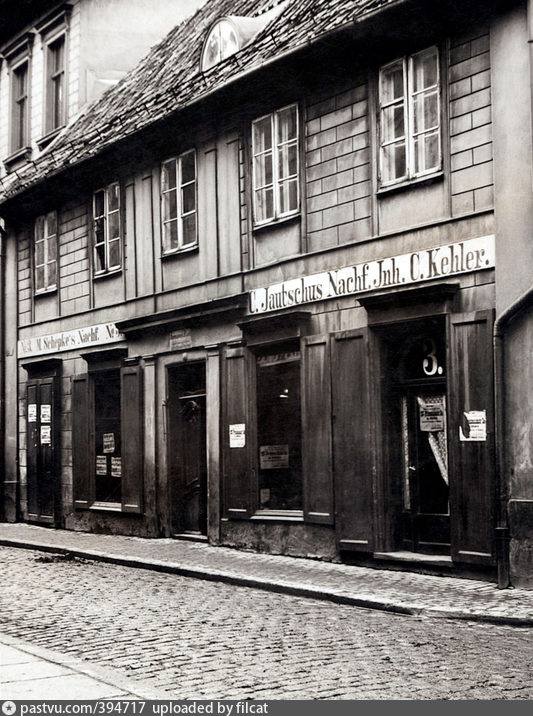 Dēinins Kāntas pints:
Kānts izēit iz swāise buttan en Princessin gatwei, 3.
Praēntjai Princessin gatwin Kānts ēit pa Kunnegsgarbas pillis rawwas tiltan.
Kānts ēit Kunnegsgarbas pillis ēnilgan (stwen ast Prūsas rikausnā be līgan).
Kānts pawartinna en Gudānitas rūsjan gatwin.
Kānts ēit zemmai prei Wāran Mēstan.
Ēit pa Waramēstas Ilgan gatwin (stwi ast bānkis, ebewārginsenjas be kāupiskai ōpisai),
ēit prei Kaupikkan tiltan,
Kānts praēit Sembas Prēigaras appin, kāi tāns enēilai en Knīpawas sallan,
ēit pa Knīpawas Ilgan gatwin (stwi ebtīnka kaupikkans),
praēit Zallins Dwarrins,
praēit Zalljan tiltan pra Nātangas Prēigaran (prei kaīrai tāns kīrdi karwaūkans prei wāran bīrzin).
Enēit en Pirzdamēstan,
ēit Prēigaras ēnilgan (stwi ast lastādijas be kārcemas stēisan jūrinikan, tāns ebtīnka jūrinikans),
tāns dirēi en Wundagatwin iz kittan Prēigaras krāntan,
tālis tāns wīda Ollandiskan Sakstan.
Kānts pawartinna prei kaīrai prei Prīdrikas drūktawan (stwen tāns ebtīnka sargans-karjaūsnikans),
Kānts ēit pa Filozōfiskan dāmbjan
(sta ast ukamilīts Kāntas pintis delīks,
prei pintis krakstans aūga glōsjai, glōsjan wippjai kabba ērgi undan),
Kānts ēit ērgi Brandenburgas dwarrins be pawartinna etwārai.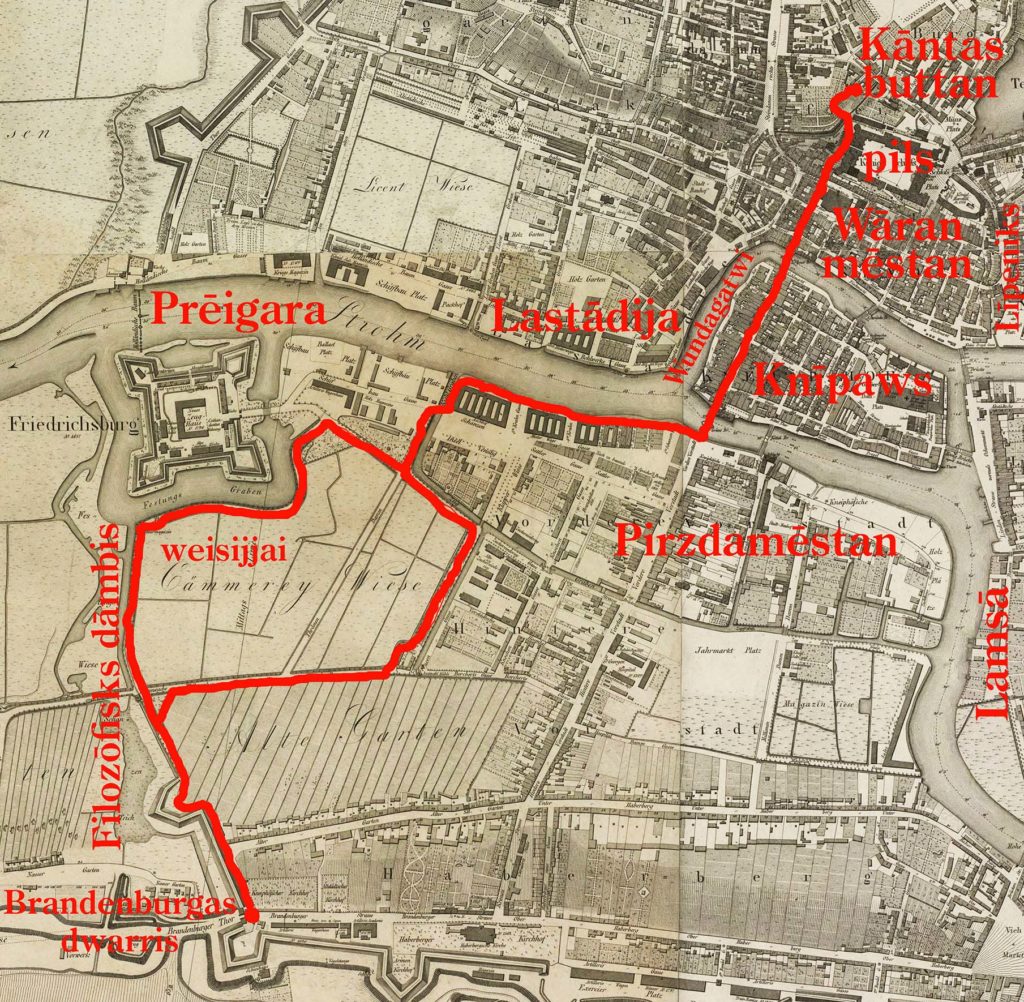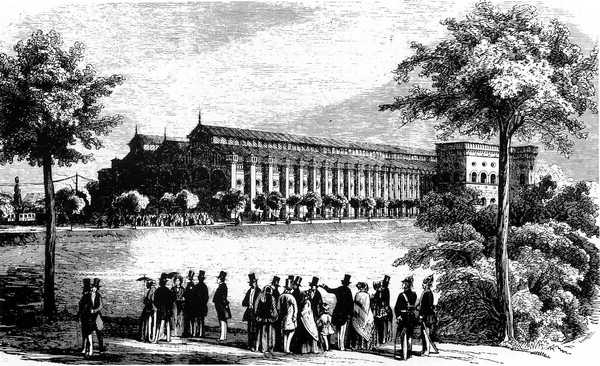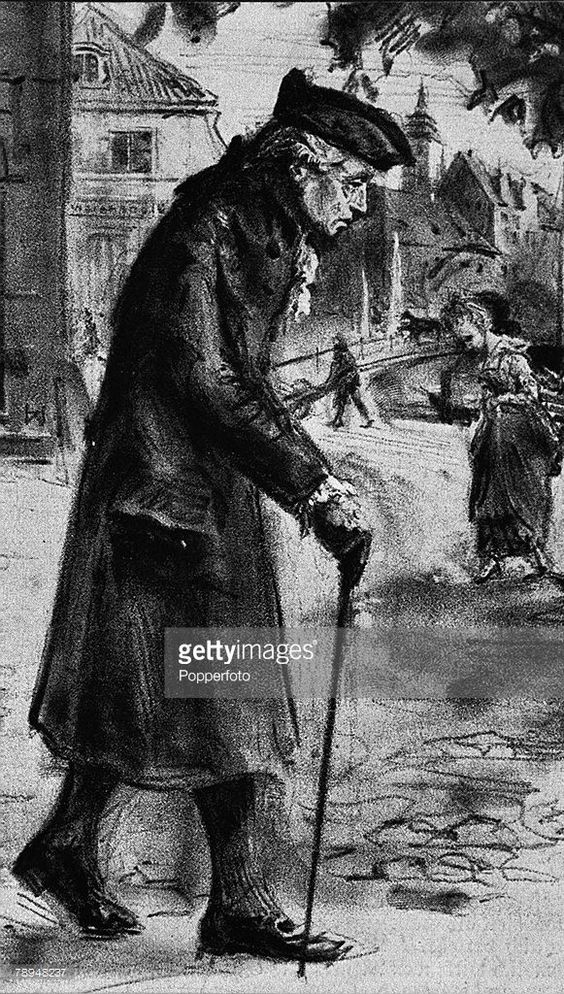 Kāntas prēigimi be dirā ast baltiska. Kāntas pintega en Rāmawan pastāi izbilitā en "Dwāi pawīstimans":
"Dwāi pawīstis erpilnina dūsjan sen aīnat nawwan be aūgantin āustaban be pateīsin, kadeznimais be kā ilgimais as mēri ezze dins: sta ast lāuksnats dāngs kīrsa men be mōraliska ensadīnsna en mennei".