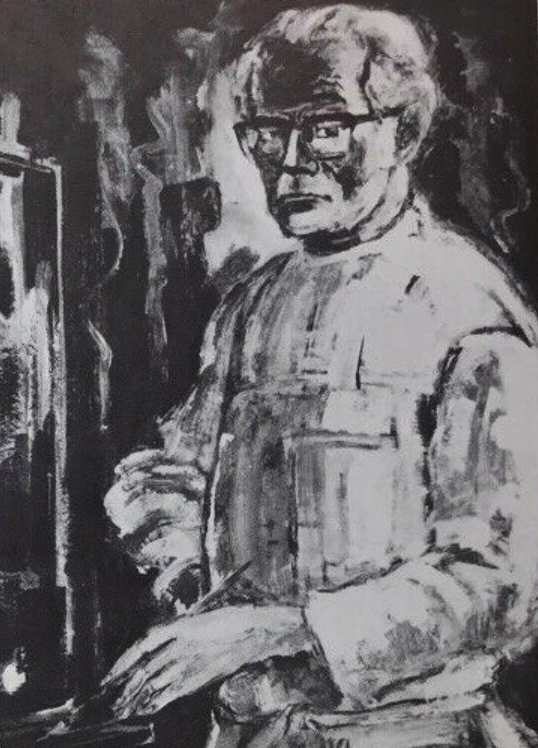 En 1904 m. lapkrūtjas 4 d. gimma Ēdwards Māciks (miksiskai – Eduard Matzick) en Ermalēlas kāimu (Mēmelis skr., prei Silakārceman/Siluttin), kunsteniks, režisōrs, aktōrs.
Ermalēlas kāims ast Mācikan dwarras delīks, kwei gimma peisātajs Ērmans Sūdermans, sen kawīdan mālds Ē. Māciks drāugawuns be neikaūwuns en ebzūrgisku.
En 1922-1925 m. studīwuns en Kaūnas teāterju – glaubāwuns dekorācijans.
Studīwuns en Kunnegsgarbas kunstas akadēmijai.
En 1930-ans turēi swāise studdijan en Berlīnu.
En 1955 m. Ē. Māciks auīma dokumēntiskan kintuppan "En pastippasmu swētu" (In alle Welt) ezze rādijas istōrijan.
Dēlai en rādiju be tāliwidāsnai kāigi diktōrs.
En 1968 m. etwerrja swāise galerījan "MMM" en Berlīnu.
Ē. Māciks glaubāwuns kursjan kāpan braīdjans, kursiskans witinnins, trakēniskans zirgans be Mēmelas skrittas tautāspawidans, tēt dīgi pōrtretans.